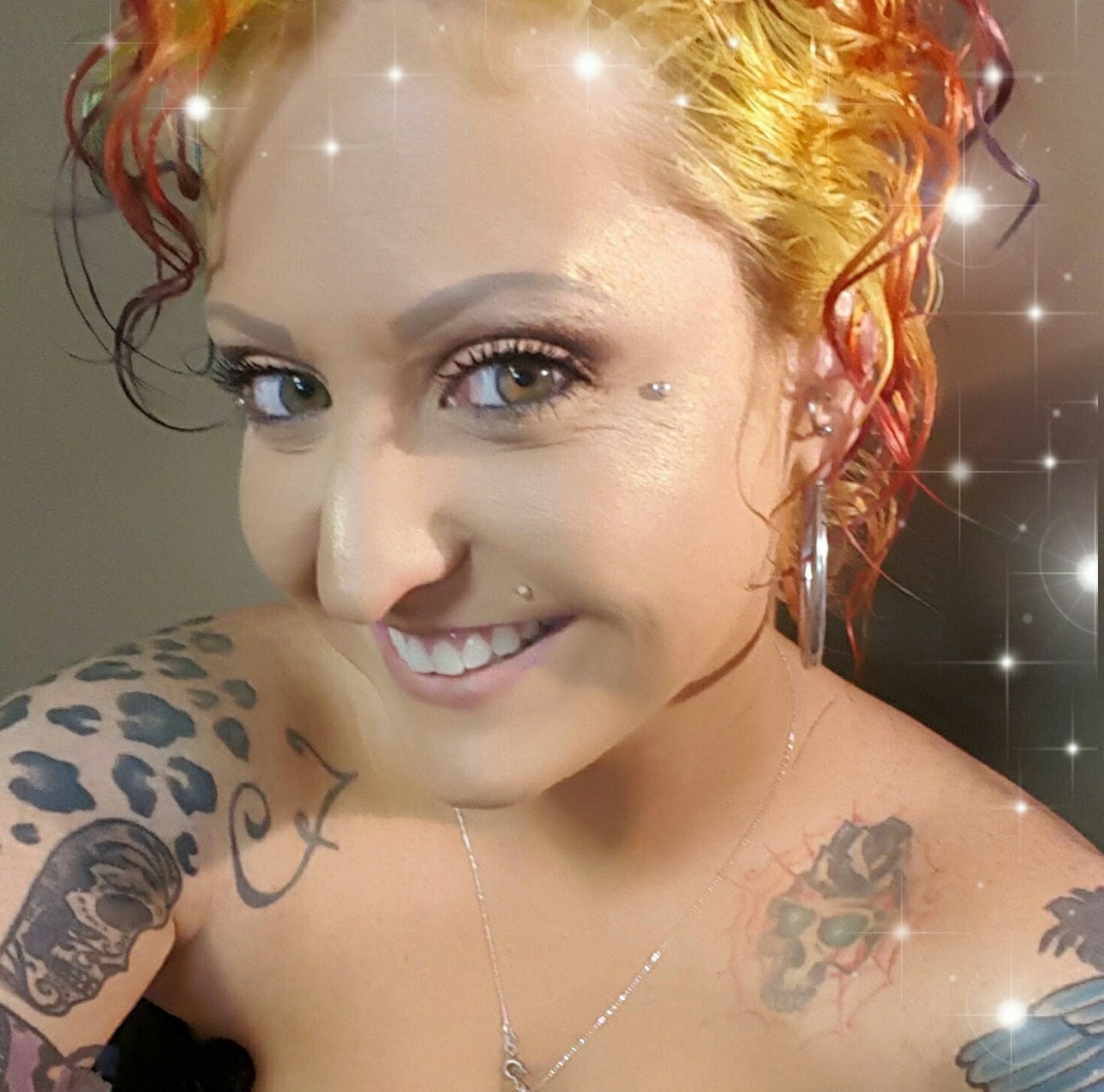 Minimizing the chance of relapse through the ongoing support for the children of mothers and fathers in recovery.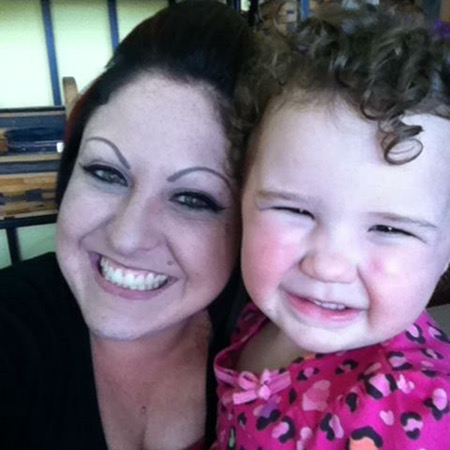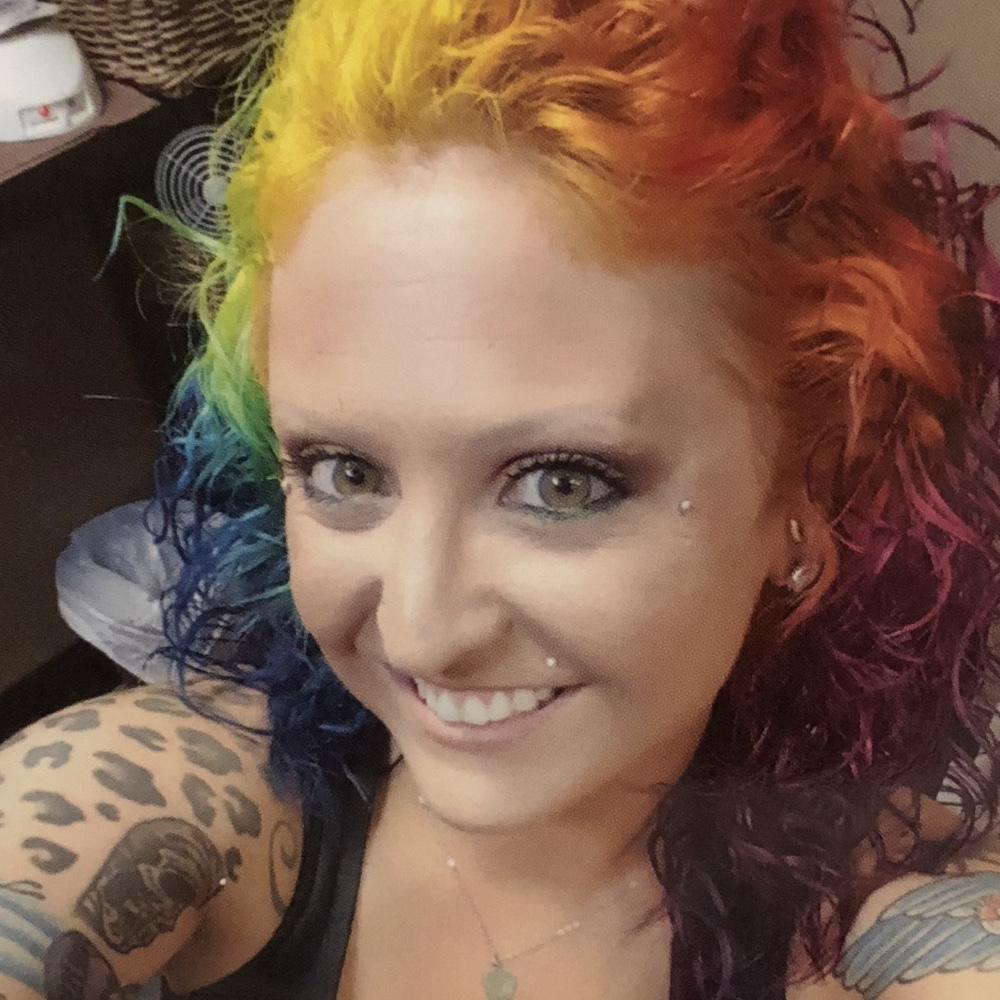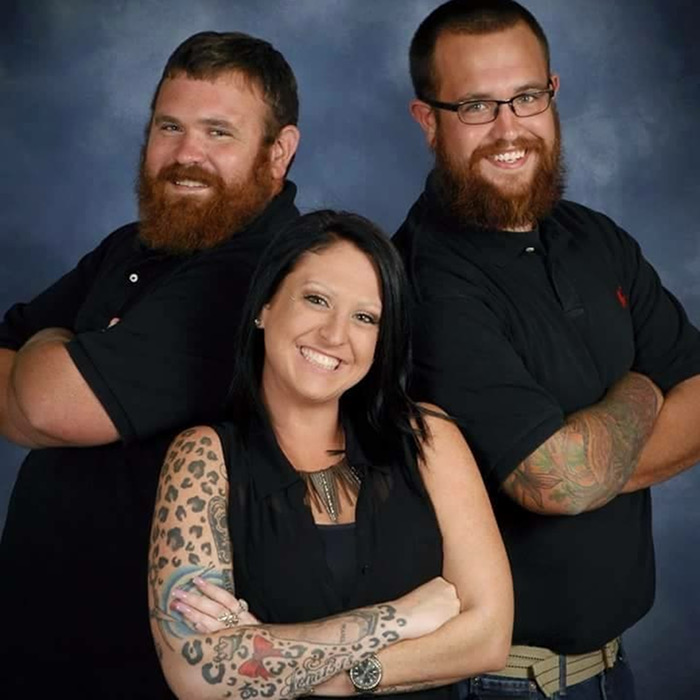 On Friday, March 16, 2018 the world lost a truly beautiful and colorful woman: Jenna Kylie Gibson. Jenna's story isn't the easiest to tell, however it is one that inspires us to help other families who may be fighting through life with an addict loved one. We understand more than anyone that your loved one who may be going through a hard time is a beautiful person who truly matters and this is why we want to come alongside and help.
Jenna's Rootz understands that the road to recovery for women men and families in recovery is hampered by the everyday needs of their children. It is our purpose to supplement the needs of the children through ongoing yearly support by partnering with individuals and businesses within our community.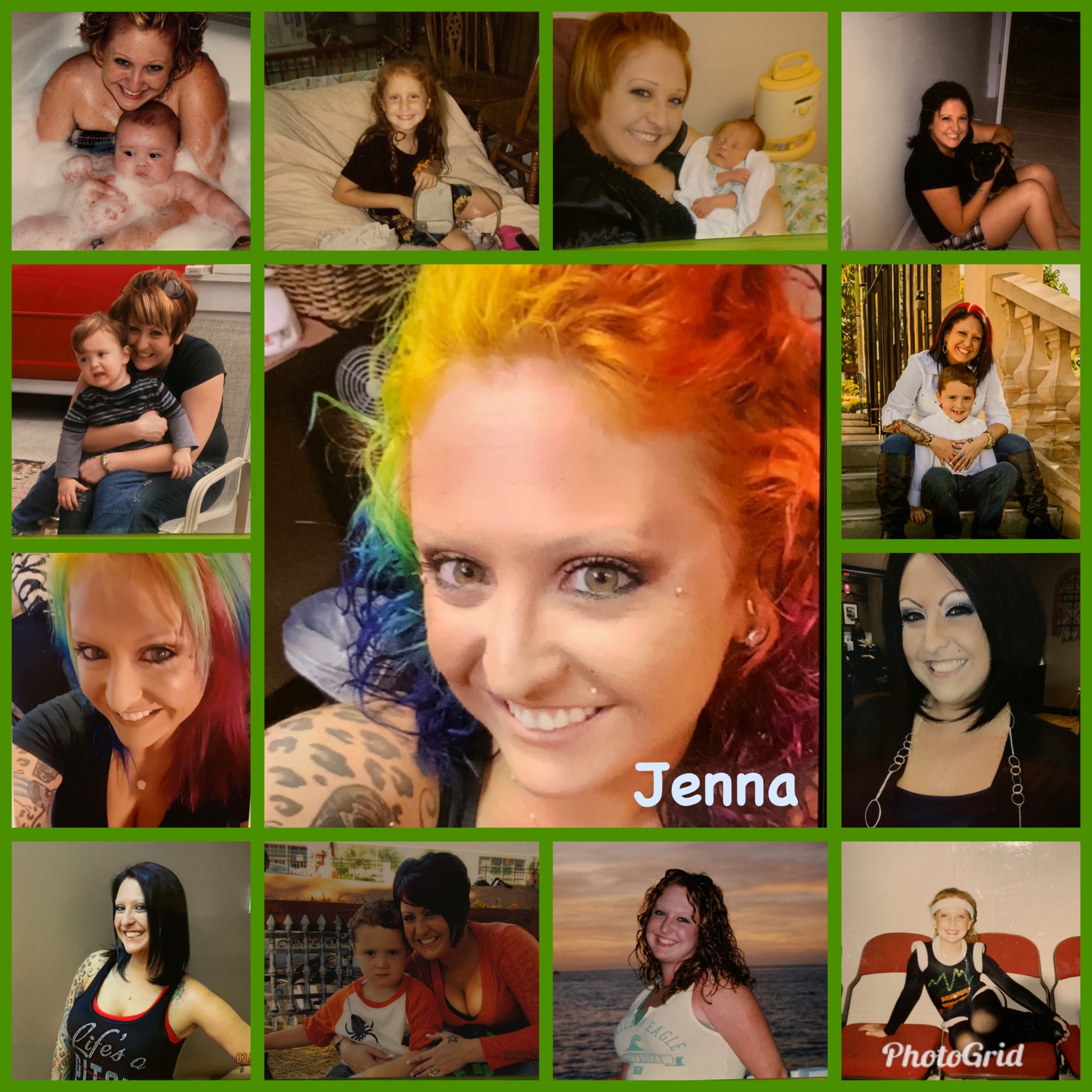 Seeking Support?
We're here for your family because we've BEEN your family. We're ready to wrap our arms around you and your loved one to offer the support you're searching for. Apply for assistance through Jenna's Rootz today!