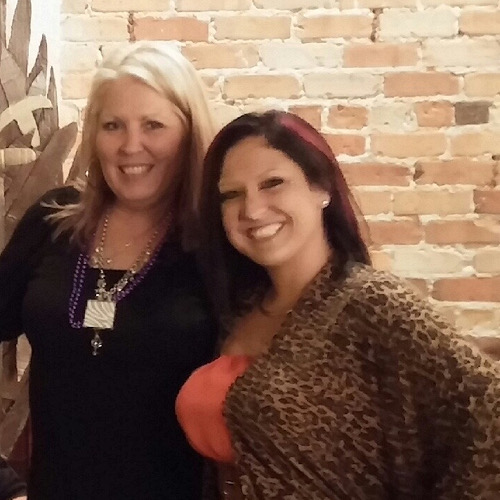 Denise
Jenna's broken-hearted momma
"I think the most you can hope for at the end of life is that your hair's messed up, you're out of breath, and you didn't throw up." –  Jerry Seinfield
Jenna died with her hair a total mess, no breath and covered in throw up…. This is not how she wanted to die. Jenna's Rootz greatest hope is that not another mother or father dies in such a tragic way leaving their children without a parent. The road to recovery is hampered by the everyday needs of their children. Recovery is harder to achieve because of the stigma of addiction in society today. Addicts along with their loved one's voices are not heard or taken seriously by law enforcement/officials. Any of these in fact could accelerate relapse due to the pressures in single parent homes, along with the socio-economic impact pressures could cause intense cravings. The purpose of Jenna's Rootz is to help minimize the chance of relapse. We hope to accomplish this through ongoing support for the children, Moms, Dads & Families in recovery. If a child smiles because of us or we make a parent's day a little bit easier…then we honor the memory of our Jenna.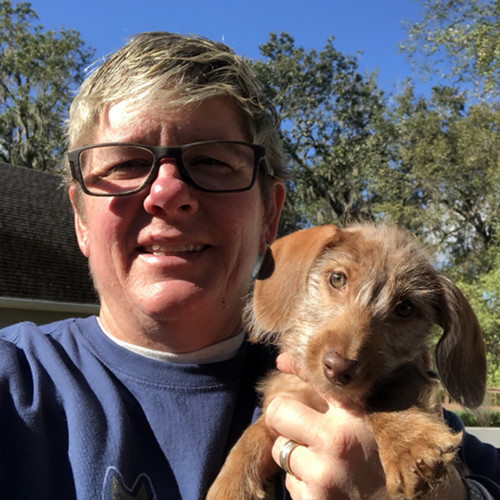 Jill
Close friend of Jenna
I met Jenna in 2006. My decision to get involved with Jenna's Rootz was because I saw there was a need to help people that suffer or have suffered with addiction problems. These people typically have children. There are times that it is very difficult for parents to provide the day to day needs for their children and work through their addiction or recovery. When it comes to Birthdays, Holidays or those special days, it is nearly impossible for some parents to make that day special for their children. There are times it takes all they can do to just get through a typical day. I have always enjoyed helping people. I have known Denise for almost 14 years. During that time, I have helped Denise and watched her deal with Jenna's addiction, recovery, relapse, recovery and so on. I have taken Jenna to court, rehab, meetings, doctor appointments and work. I did whatever needed to be done to help her succeed in her recovery. When Presley was born, I was very involved with his day to day care from day one. I was his primary caregiver when Jenna, his Grandmother or Great-Grandparents were not available. I made sure Presley was always taken care of. I actually took a job at his day care driving a before and after school care / summer program bus. I was able to take him and pick him up every day from day care. During the Christmas Holidays we have helped different families that were struggling, by providing gifts for their children. It gives me great joy to see the smiles on the kids faces, as well as knowing it takes the stress and worry off of the parent's minds. It is important to show anyone that has suffered from addiction and their children, that they are important, they are loved and we want to help them.
Joshua 1:9 – "Be strong and courageous."
Our Team is Hear to Help
We're here for your family because we've BEEN your family. We're ready to wrap our arms around you and your loved one to offer the support you're searching for. Head to our contact page for our number and email or send us a message through the contact form!